eCommerce Front End Development Service
Recent Work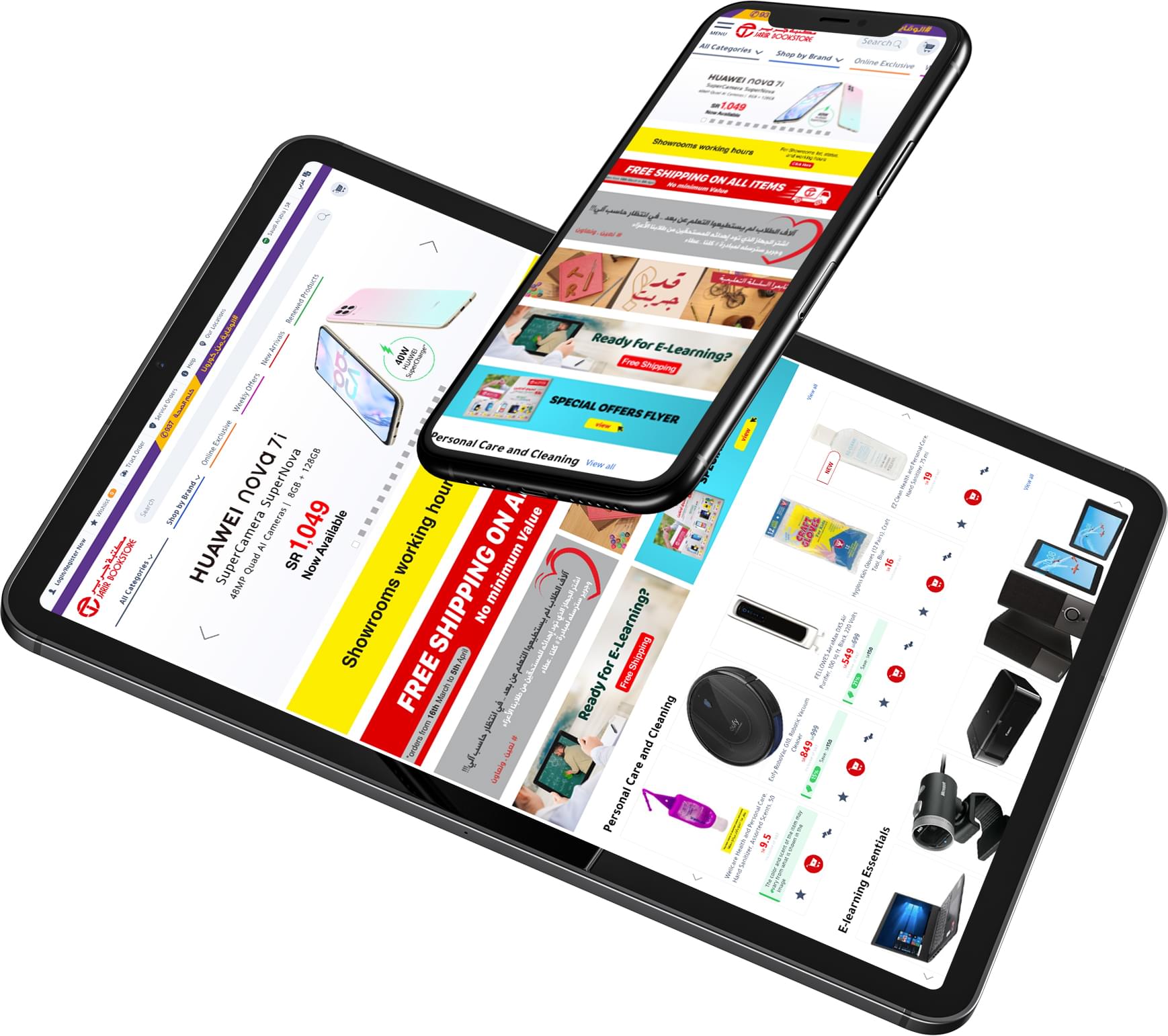 Technologies
A concise list of some of the most valuable professional skills I possess. My tricks of the trade and what I can bring to the table.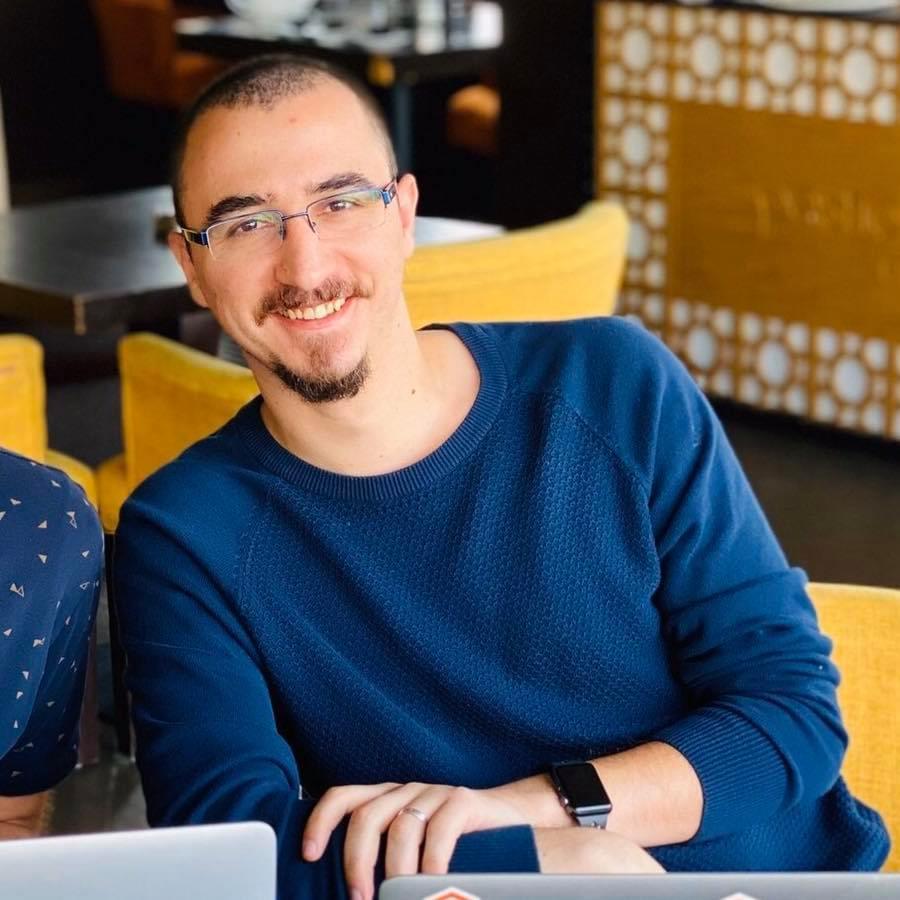 HOOPOE is the independent consultancy of Talal Suhail.
My focus is Front End development for eCommerce to deliver responsive and fast web application.
With over 10 years of experience in programming and more than 6 years of experience in developing and outsourcing Magento projects I'd love to get in touch to talk about your E-commerce project.